Dining
Experience the rustic charm of dining in a mountain village at Atulyam Resort. Our restaurant serves up delicious, home cooked meals made from fresh, locally sourced ingredients, in a cozy and inviting atmosphere.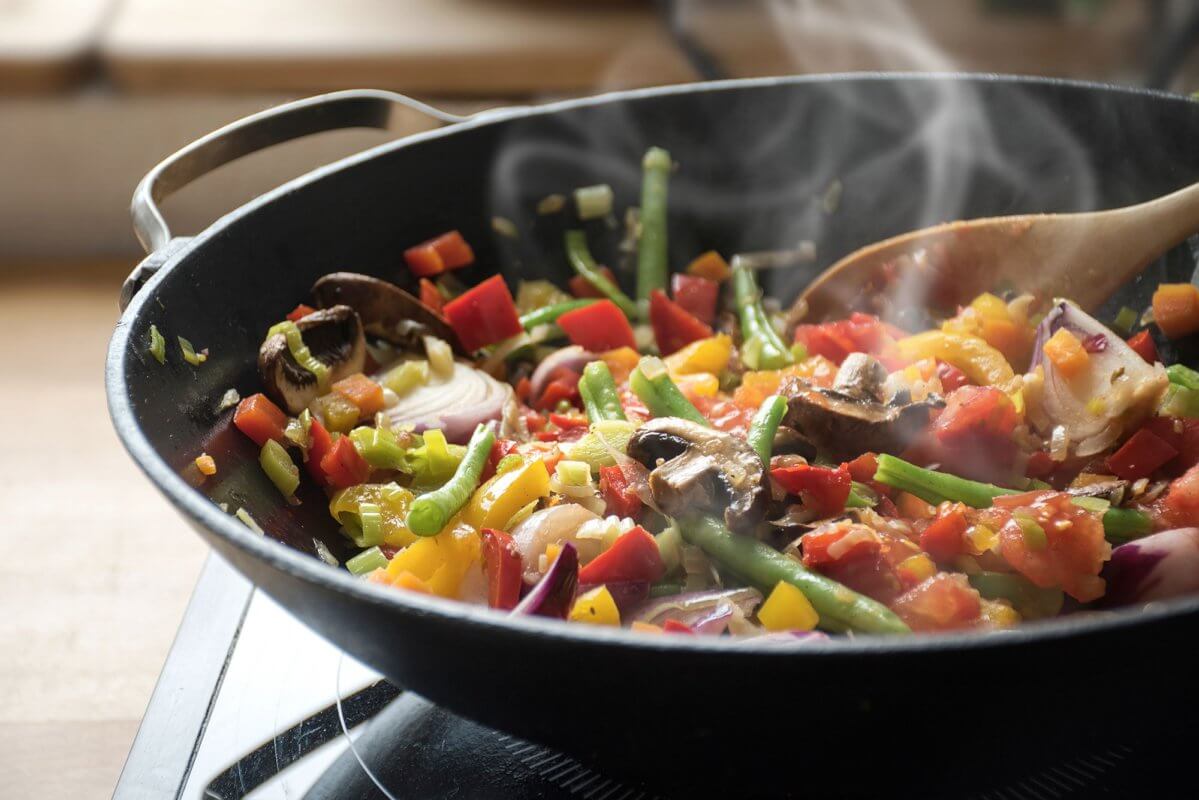 Home-cooked food
Limitations breed creativity. Processed convenience foods are made by restaurants to increase repeat customers and sales. They prioritize taste at all costs creating an addictive effect that degrades our health. We don't have access to these manipulated ingredients in the mountains that synthetically make food more convenient and pleasurable to eat. Our home-cooked meals are a labour of love by our local chefs. Where ingredients are less abundant, they bring out the latent taste and flavor from everything to cook nourishing and delicious meals with minimum wastage. Prepared from fresh, whole ingredients, they can be customized to fit individual preferences and dietary needs.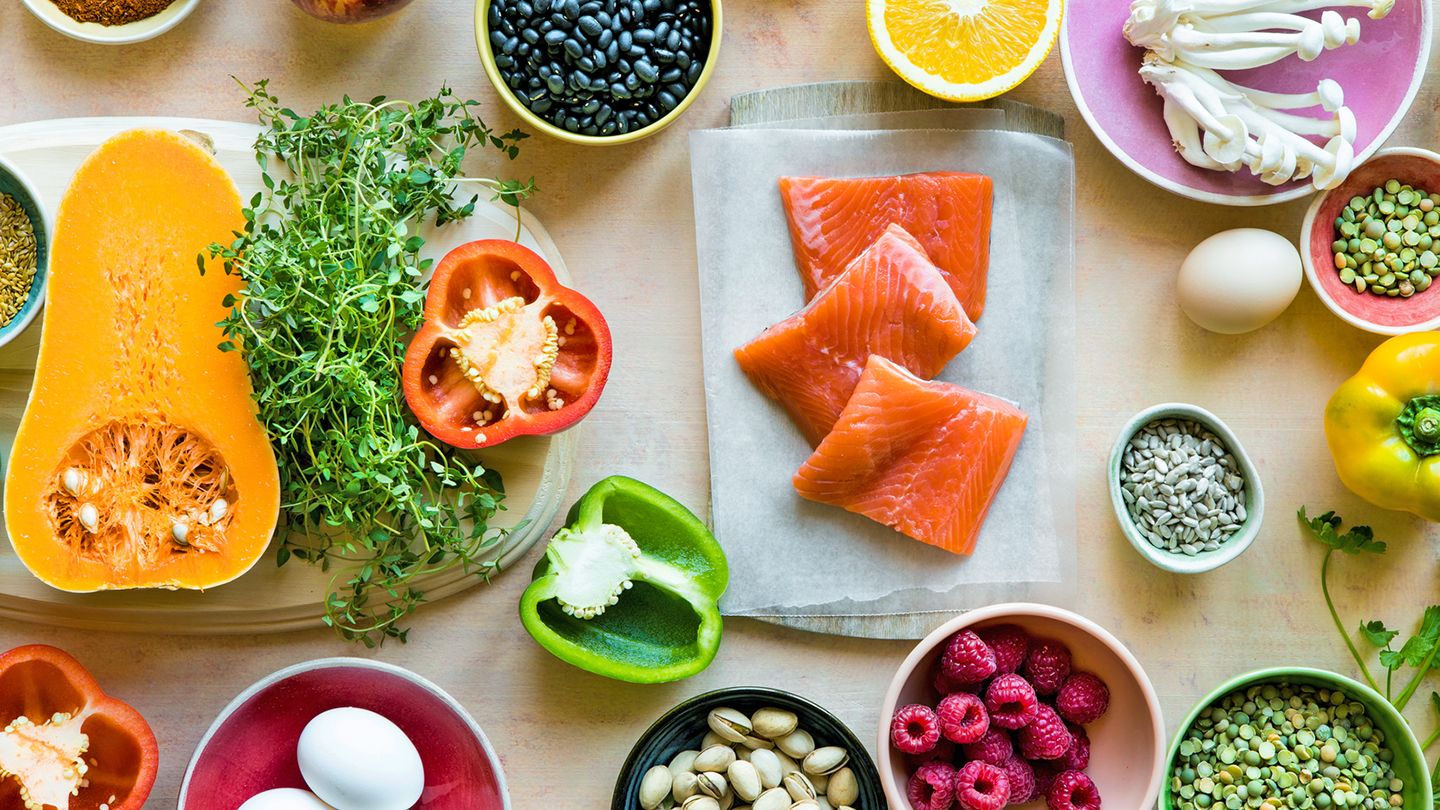 Fresh
We are dedicated to providing the freshest, highest-quality meals possible. We use produce that is in season and locally grown, as well as sourcing meats, dairy, and other ingredients from reputable sources. This ensures a superior culinary experience than your typical modern restaurant. It is also more environmentally friendly, as it often involves supporting local agriculture and reducing food waste. Dining at Atulyam is a delicious and nutritious way to nourish your body and lead a healthier lifestyle. Whether you are in the mood for a comfort home food or an international dish with a local twist, you can be sure that your meal will be bursting with fresh flavor.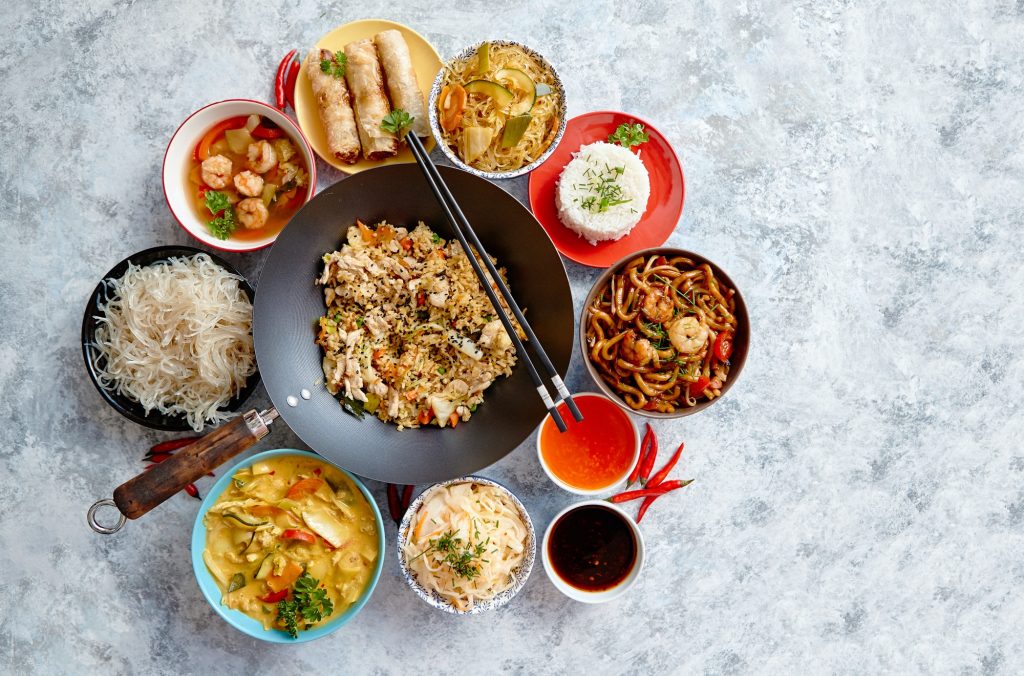 Cuisines
We offer more than just delicious home like meals. Our local chefs have mastered the art of creating mouthwatering Indian dishes bursting with flavor. From creamy curries to tandoori meats, our Indian food is classic and comforting. We also have a wide range of Continental and Chinese dishes to choose from. Our Continental menu features classic dishes like pastas and burgers from around the world, made especially for the indian palette. Our Indo Chinese menu is mouth watering, with a variety of stir-fries, noodles, and rice dishes that are sure to satisfy. No matter what your tastes, you are sure to find something to love.