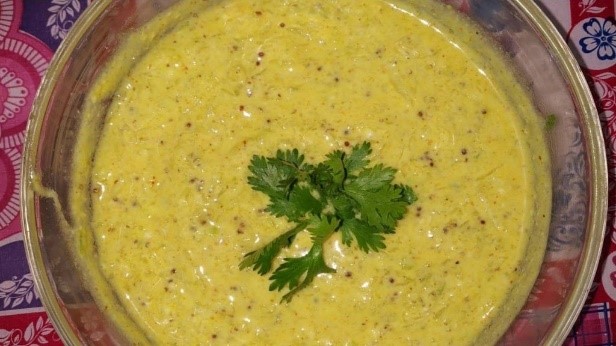 Kumaoni Raita
Raita is a dish prepared in most parts of India that consists of vegetables, salads, or spices, depending on their recipes. Kumaoni Raita is easy to make raita that goes on well with your daily meals. Thus, it is a special kind of Uttarakhandi dish prepared with curd, cucumber, and the specialty- mustard seeds being its main ingredients. Supporting ingredients are green chilies, salt, and hing (asafoetida) as per taste. Locals also call this cuisine 'Pahadi Kheere Ka Raita'.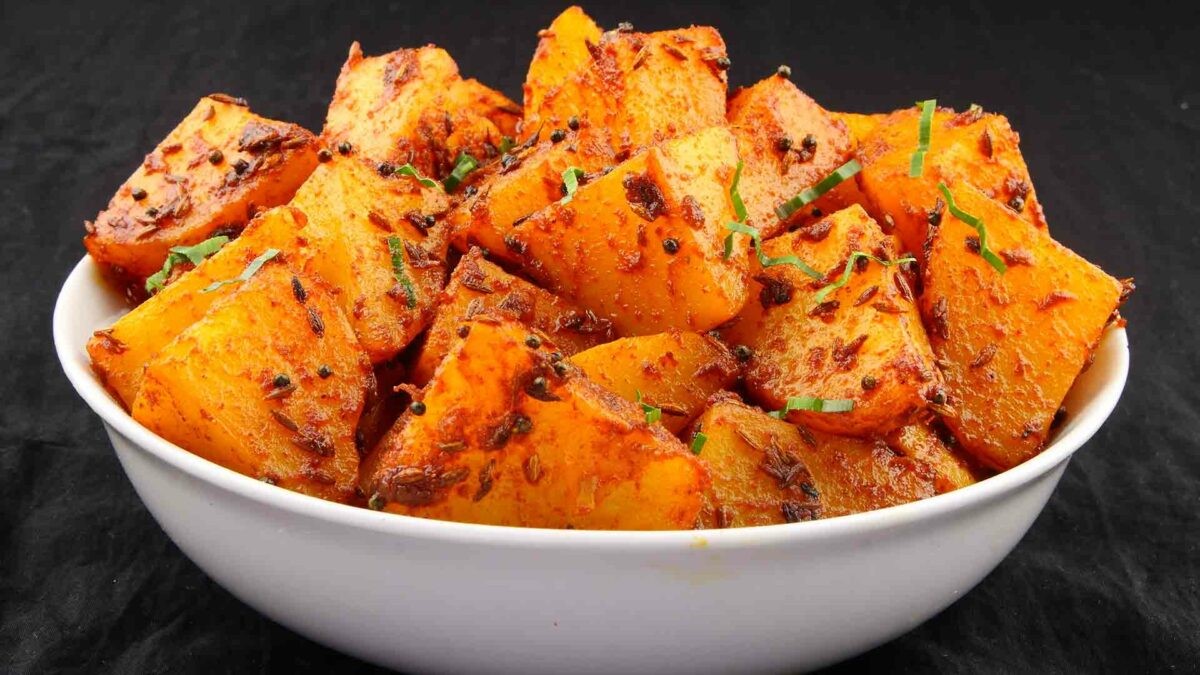 Aloo Ke Gutke
Aloo Ke Gutke is a Pahadi style jeera aloo or masala potato fry. A regional dish from the state of Uttarakhand, India. It is a simple potato fry recipe that is gluten-free and vegan cooked without onion, garlic, or ginger.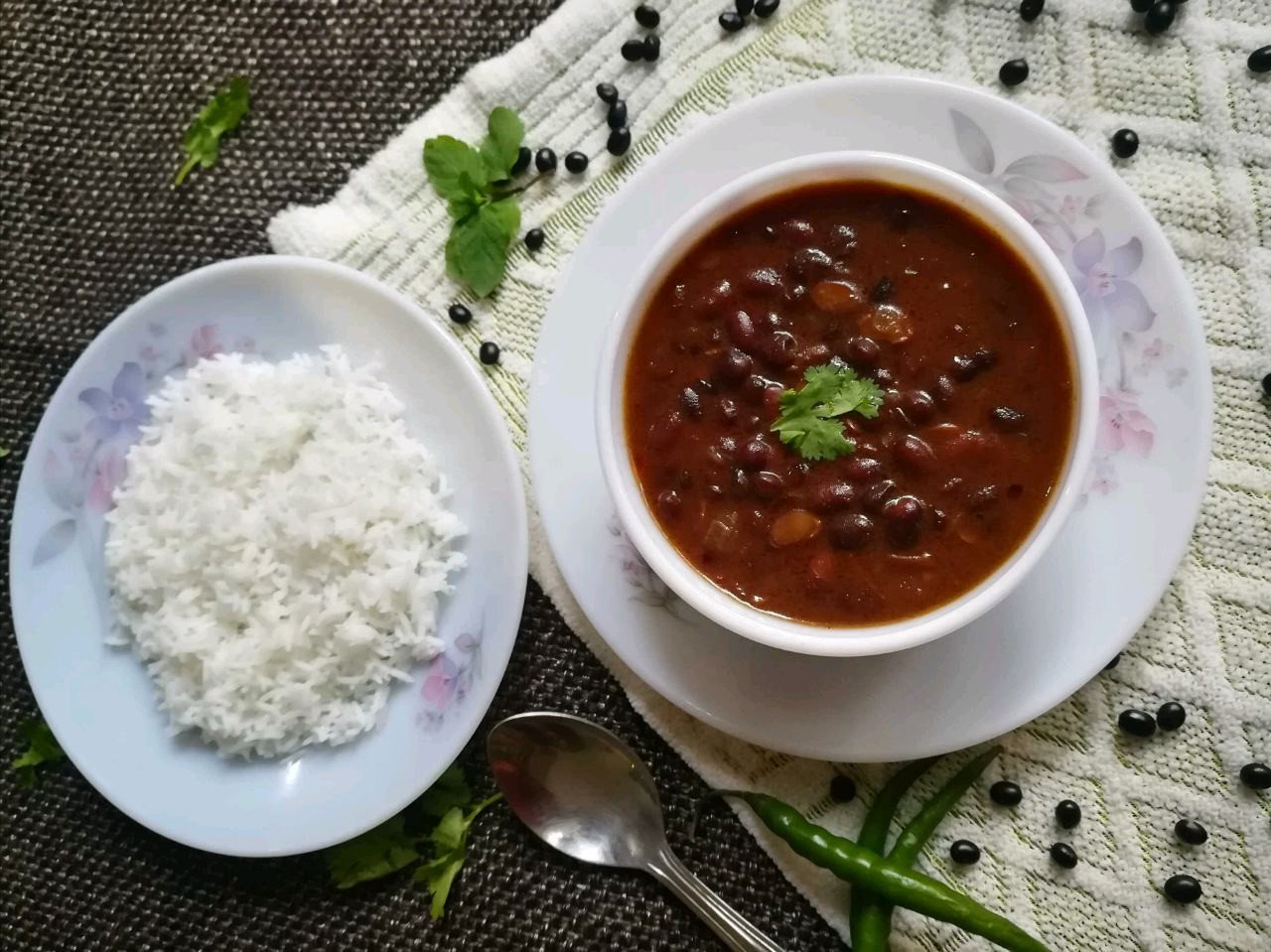 Bhatt ki Churkani
Bhatt ki Churkani, as the name suggests is made of Bhatt or Black Soybean. It is grown amply across Uttarakhand and forms a very important crop of Kumaon. This dish requires minimal effort but is highly rich in nutrients.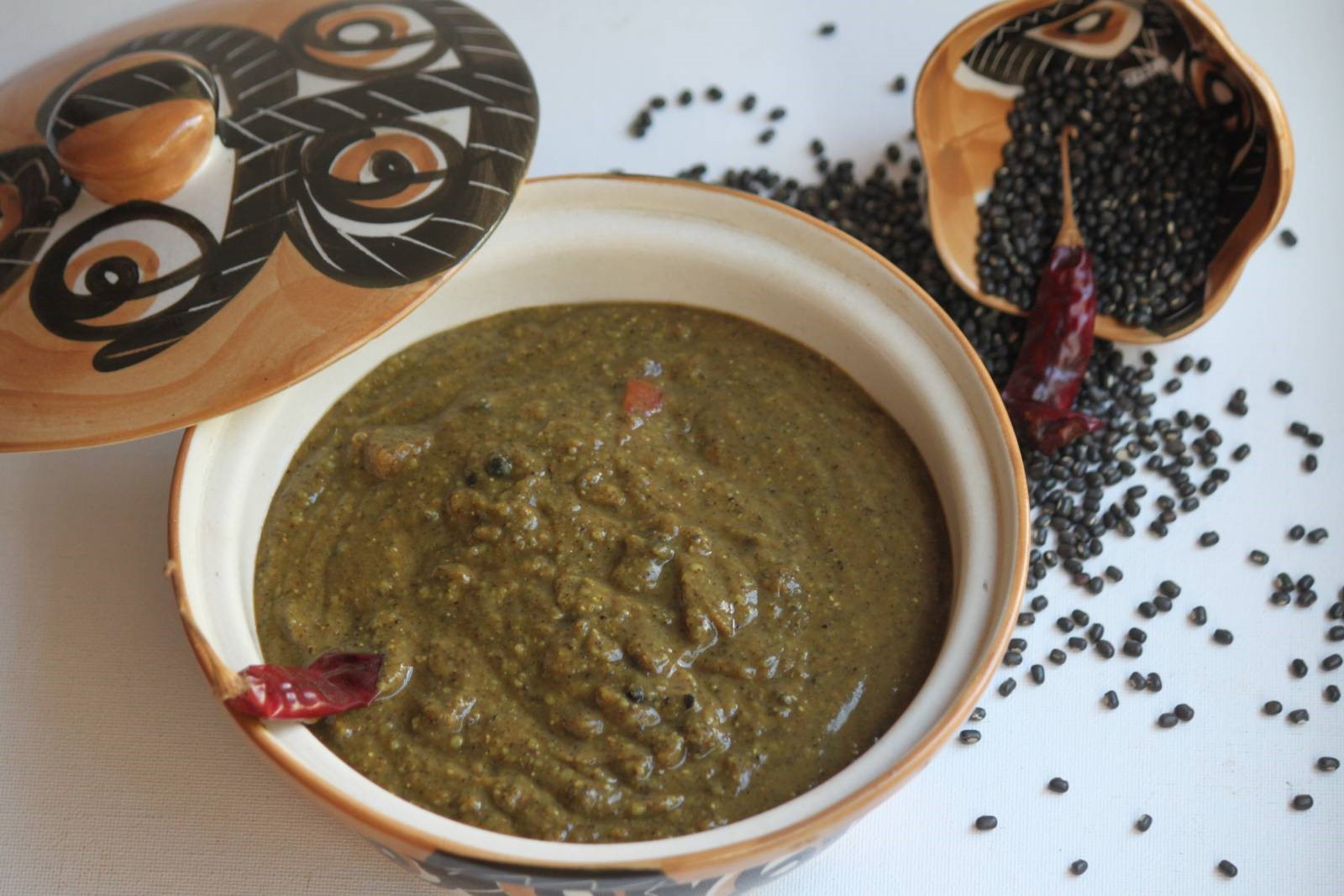 Chains or Chainsoo
Chainsoo is a delightful pahari recipe which is made by using kali dal. Pahari people pair this dal with boiled rice which is known as baadi. This dal recipe is exceptionally nutritious and it is extremely useful to keep you strong. Among numerous great qualities, this dal is also high in proteins. With loads of spices which are used as a part of the ingredients, this dal emanates an awesome sharp fragrance of these spices.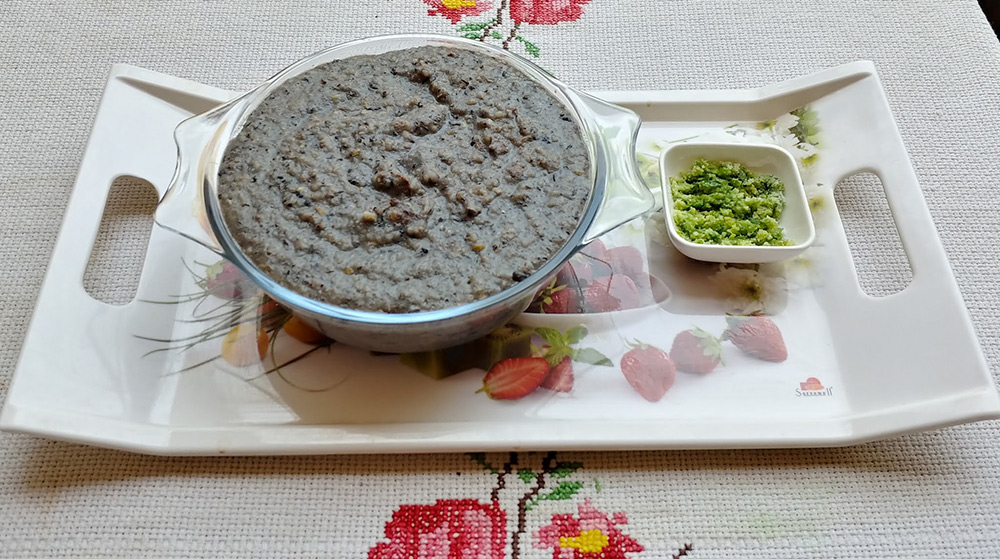 Bhatt ka Jaula
Normally, any Indian delicacy is incomplete without spices, but let me tell you this Bhatt ka Jaula is made without any spices. It is made with just two things – Bhatt (black soybean) and rice. To make this dish wholesome, it is best served with Kadhi (prepared by mixing curd, besan, and spices) or 'Hara Dhaniya Namak' (Green Coriander Salt). It is my favorite dish and if asked which Kumauni cuisine I will prefer to have any time, this would be it.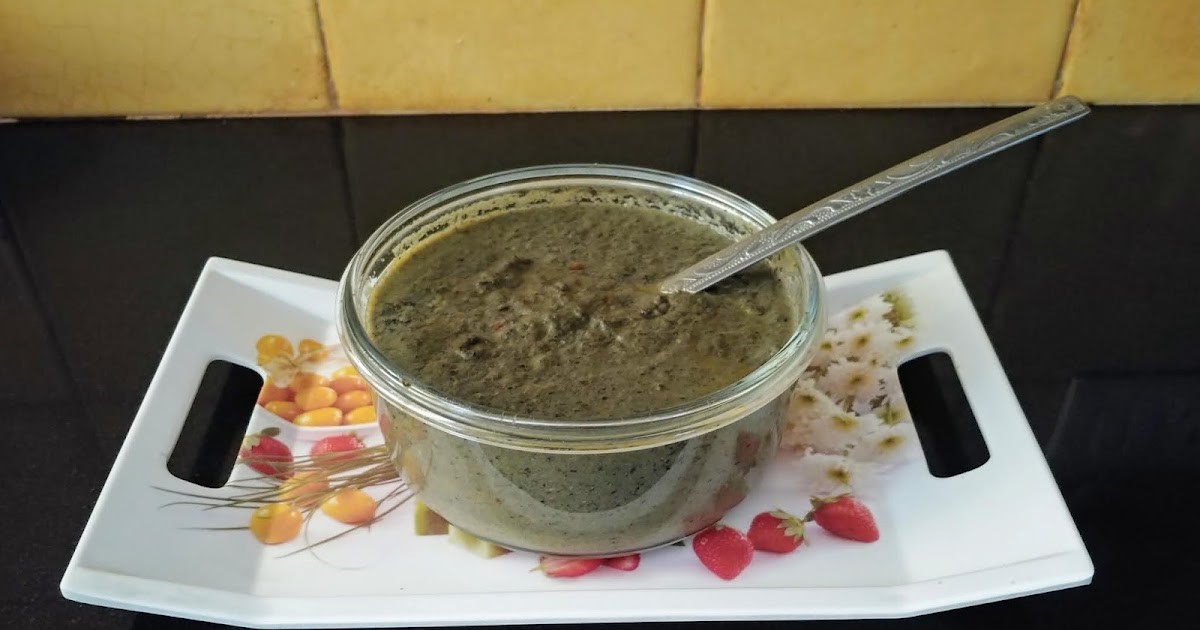 Dubke
Originating in the laps of Garhwal, Dubuk, also known as Dubke is an authentically traditional dish from the laps of Uttarakhand. It is a lentil soup, with the main ingredient being Gahat/Kulthi (Horse gram) or Bhatt (black soybeans). However, it can also be prepared with diverse lentils/beans like Arhar, Chana, and Moong. Apart from that, it also includes ingredients like cumin, fenugreek seeds, onion, asafoetida (Hing), and other regular ingredients like turmeric and red chili powder, garlic, etc. It is a proper winter dish in the foothills region served well with steamed rice or roti, mostly preferred with rice.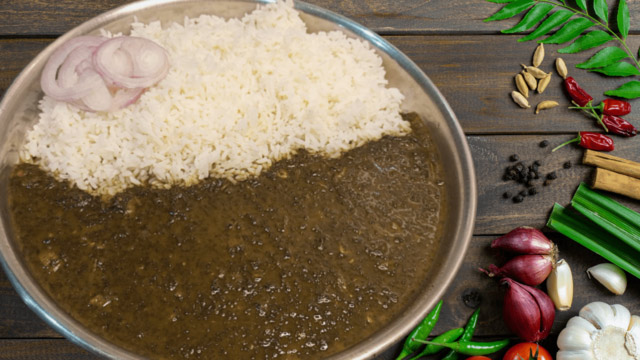 Kaapa
'Palak ka Kaapa' as it is typically called by the local people, is nutritious spinach gravy and very easy to make. Usually, when greens are cooked to saturation it loses its nutrients. However, in the case of Kaapa, spinach is not cooked for too long. So, it retains its nutrients and is a lovely green in color when you serve this dish. It is made by mixing rice flour for that perfect thick gravy and liquefy with water. Cook it for few minutes and you are good to go, best serve it with a steaming bowl of rice. Palak ka Kaapa is prepared in winters because Pahadi spinach grows at that time only, however, you can eat and make it any time of the year.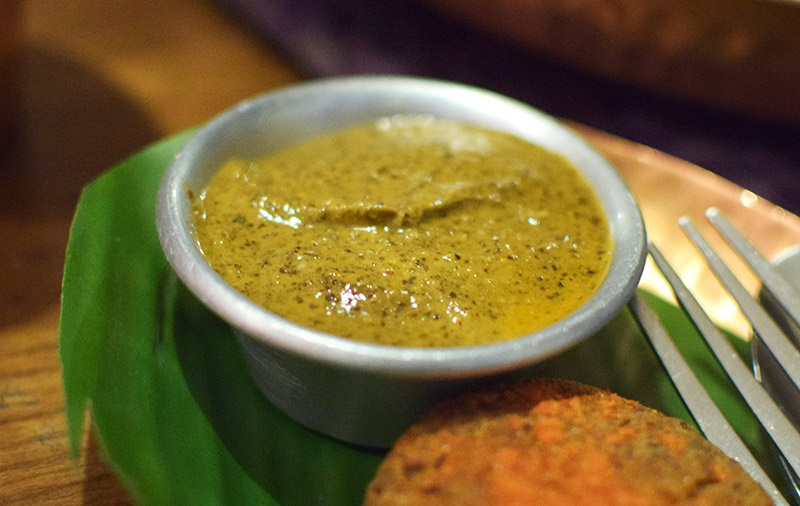 Bhaang Ki Chutney
Bhang ki chutney has to be my favorite from the lot because nothing beats it. Simply making Thandai out of bhang is not enough and this chutney from the interiors of Uttarakhand just might be the new thing you need to try. The process is quite simple as well. All you have to do is roast the bhang seeds and then grind them in a mixer. To the seeds, add green chilies, lemon juice, mint leaves, coriander, water, and salt and grind to a paste. Voila! The chutney is ready.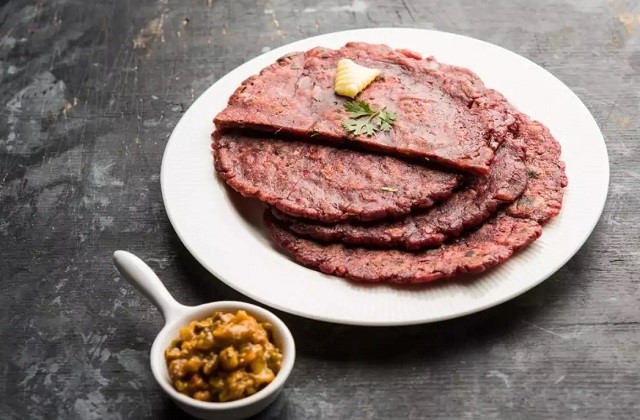 Mandua Ki Roti
Another deliciously healthy Pahari recipe you should definitely try is the Mandua Ki Roti. Making this dish is very simple which is contrary to the complex name of the dish. For this recipe, Ragi flour is simply kneaded with salt, carrot, yogurt, green chili, and spring onions into a dough. After resting this dough for a few minutes, you are good to go to make Chappatis out of this flour. The process of making the Chappatis remains the same while the nutritional value of the food increases ten folds.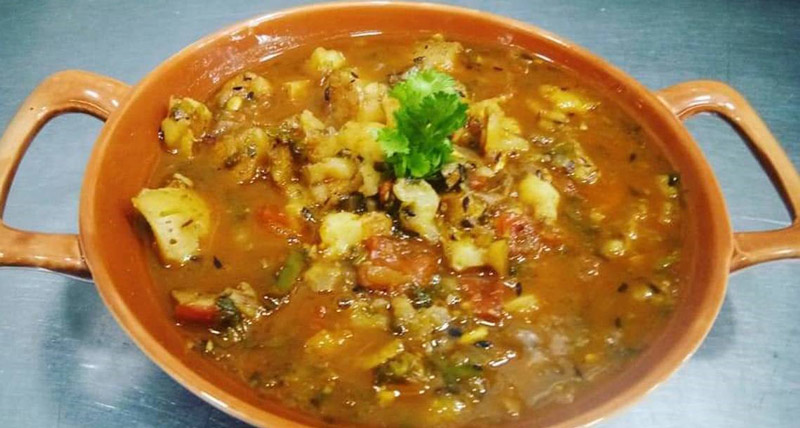 Thechwani
This delicacy has been given the perfect name because of the way it is prepared. 'Thech' means crushing and 'wani' means curry. That means this dish is prepared by crushing potatoes using a mortar and pestle. It is then added to sauteed garlic and ginger. Further, topping it off with ingredients like black eye peas, turmeric, red chili, and salt. To make it in curry form, hot water is poured. You can also prepare this dish with Radish root or Pahari Mooli. Serve it with chapatis/rice to your non-Pahari friends and they will love it.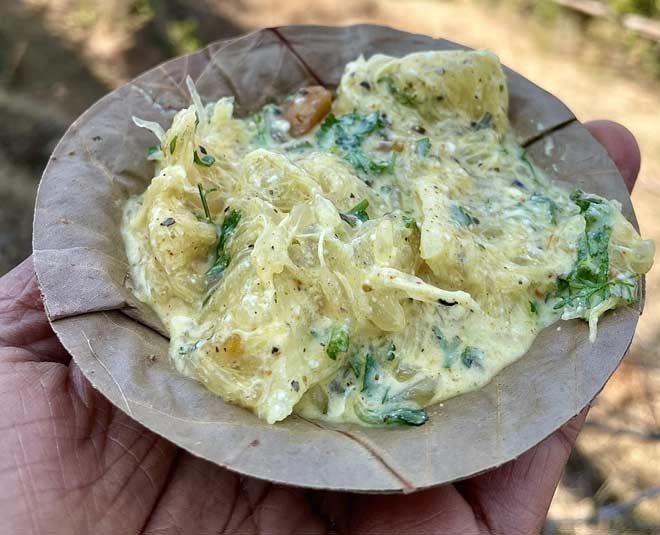 Sana hua Nimbu
Basking in the glow of sunny winter days and having Sana Hua Nimbu is what every Pahadi craves in winter. It is a mouth-watering winter snack, made of lemons (large-size lemons are grown in Uttarakhand) and radish, mixed together with curd, bhang powder, and salt. That's it, it is served in a bowl and savored by Uttarakhand people. It is a must-try dish with a sour and salty taste.